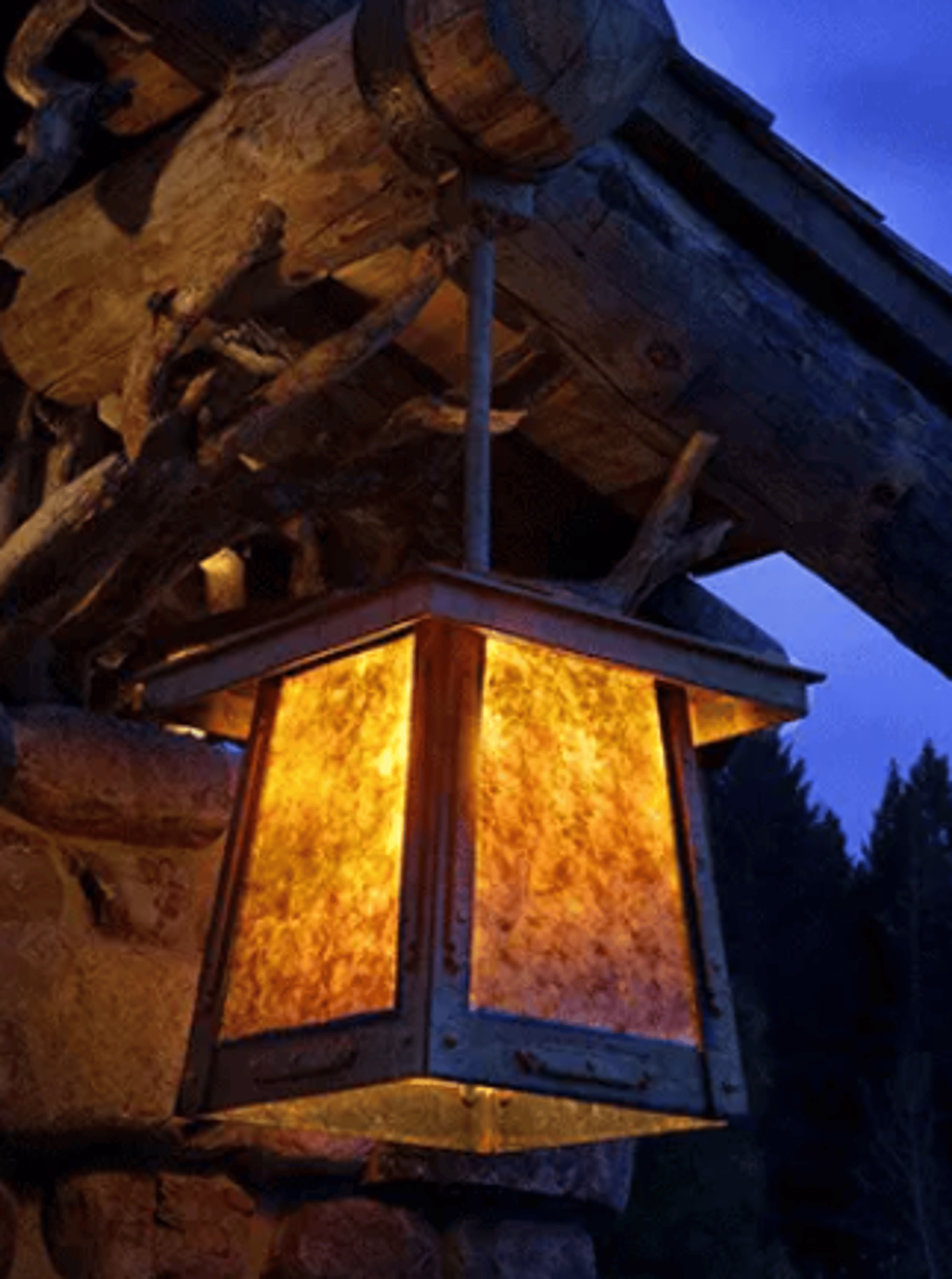 CUSTOM UL
LIGHTING FIXTURES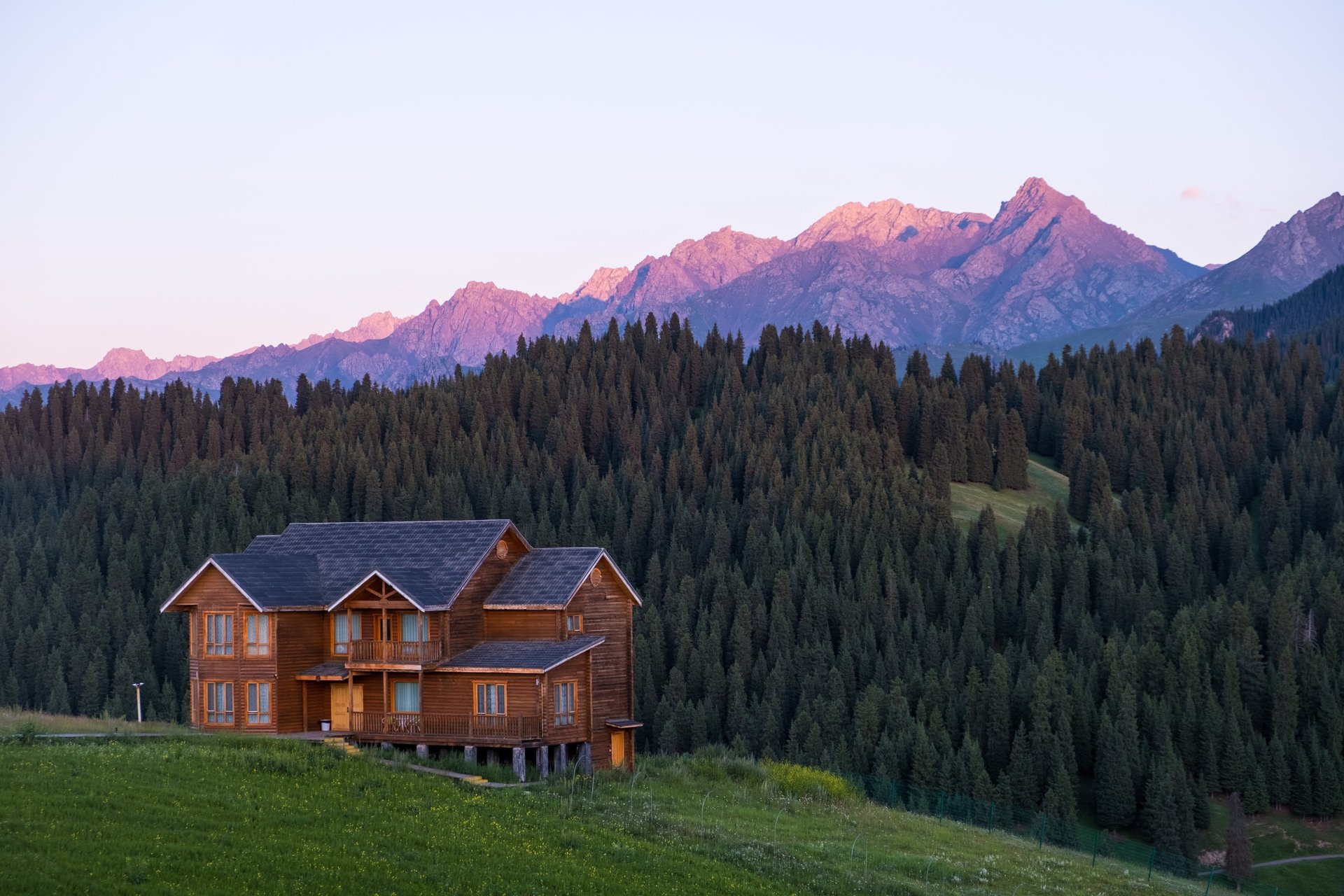 We create UL-approved custom light fixtures that can meet all of your indoor and outdoor needs. Turn to our blacksmith shop for exquisite designs that will bring rustic splendor to your home, garden, or walkway. From chandeliers and ceiling mount lighting to wall sconces, hand forged design can't be beat.
Come On Baby Light My Fire
Lighting is important both at day and night, whether in the ambiance of the evening or the beautiful features showing in daylight, both indoors and outdoors. We believe beautiful UL lighting fixtures should show a sense of flair for aesthetics with the environment surrounding you, while providing customization, certification, safety, sustainability, and full performance testing for installation.
A Lifetime Of Light
Since 2000, Countryside Welding has designed and fabricated UL Lighting fixtures including decorative, task, accent, ambient, and more to serve various functions in homes and commercial properties. When it comes to elegance, durability, innovative design, and safety, we have you covered. We create :
Custom UL lighting fixtures

UL lighting fixtures for homes

UL lighting fixtures for commercial properties

Custom lighting certification for UL fixtures


UL listings refer to certifications provided by Underwriters Laboratories (UL) to lighting fixtures that have undergone safety testing and meet specific standards. UL listings, UL rated, ETL marks, CSA marks, dry rated, wet rated, and damp rated lighting are all important terms related to the safety and performance certifications of lighting fixtures.



Let's talk about your ideas! Call us at (406) 755-9232. We customize and create custom UL Light and Lighting Fixtures WORLD WIDE!