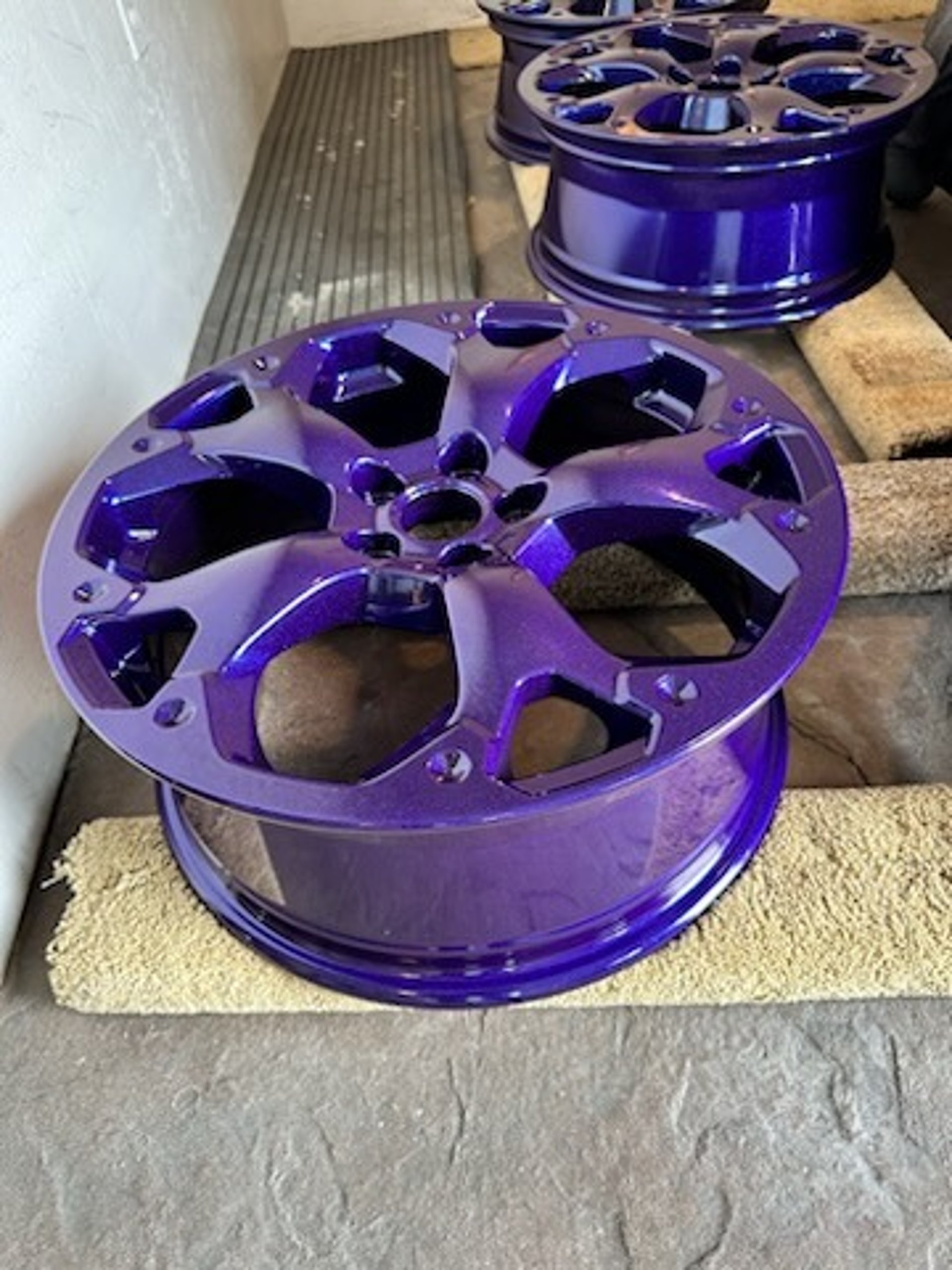 SAND BLASTING &
POWDER COATING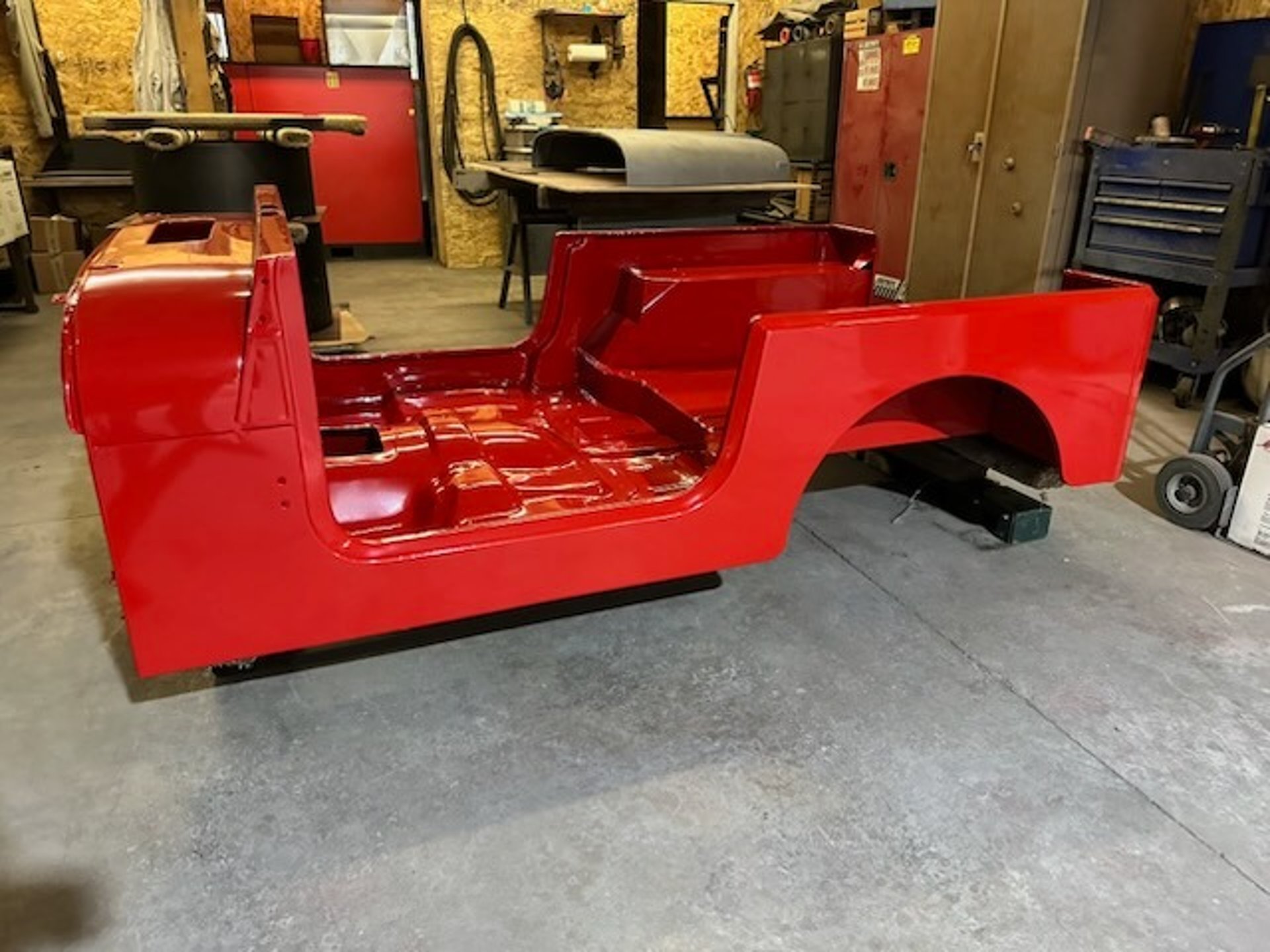 Countryside Welding has an onsite powder coating shop that is operated by Big Sky Powder Coating. This service will allow you to choose the look and feel of your project all in one location. We are happy to provide a free quote on your project and to accept jobs both big and small. Contact us today in Kalispell to learn more about fabrication and more.
Bring New Life To Metals
If you are looking for sandblasting, powder coating and metal coating specialists in Montana, you have found the professionals. We know the keys to getting the best powder coating and painted finishes, while ensuring surface preparation for abrasive treatments.
Sand Blasting

Color Powder Coating

Metal Coating

Contact us at (406) 755-9232 for details.