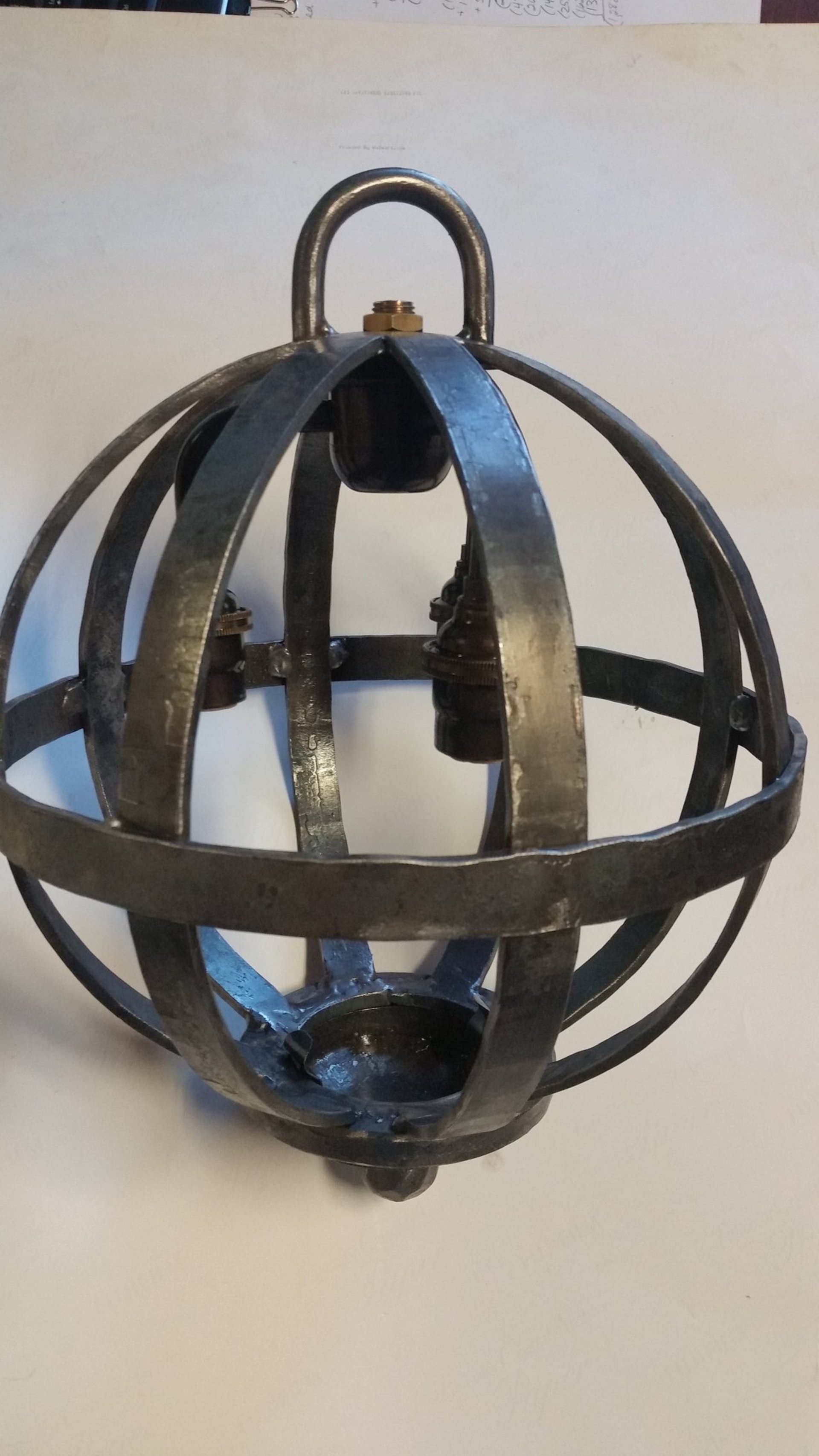 METAL FABRICATION & STRUCTURAL STEEL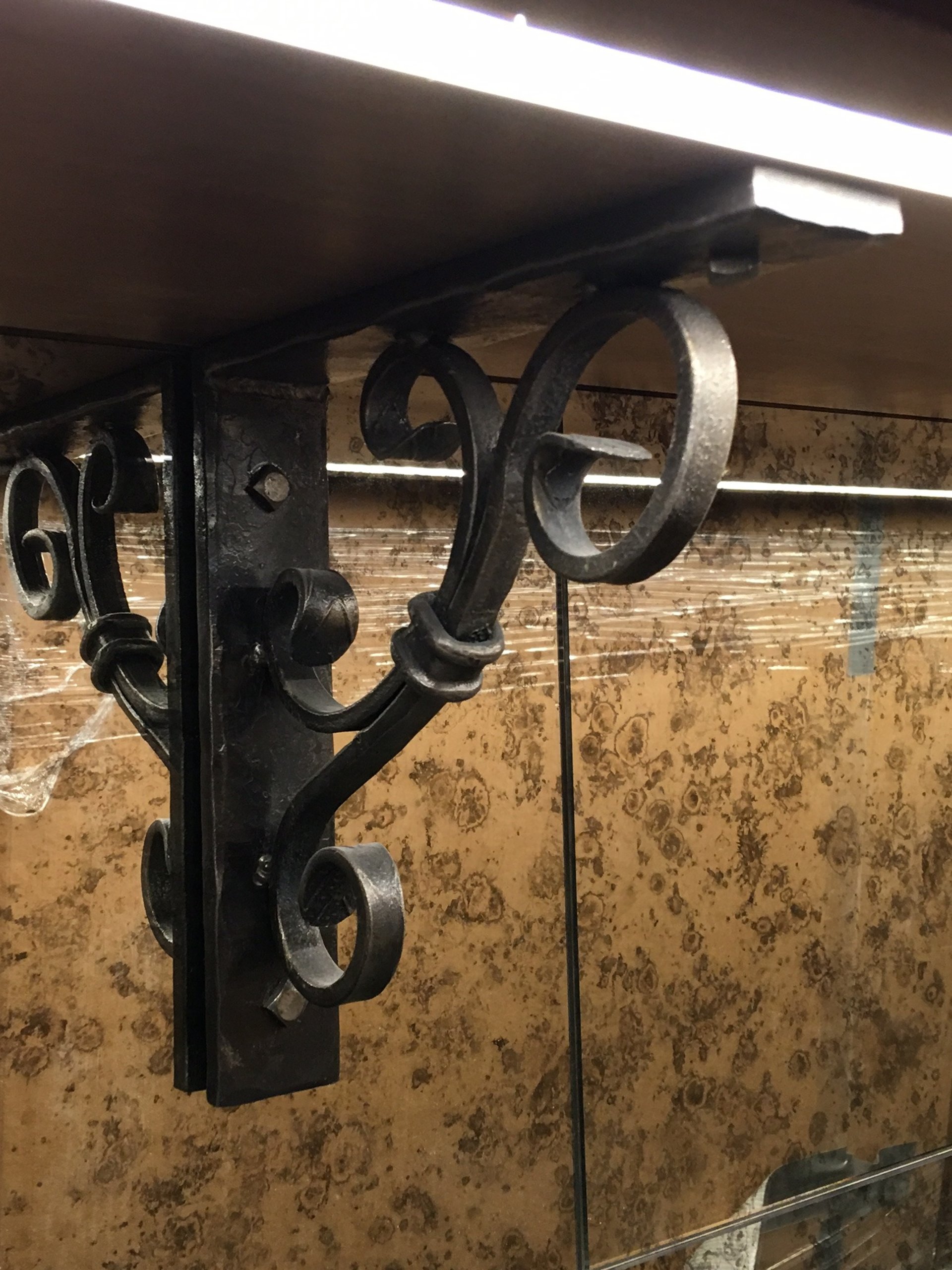 Beautiful tension rods? A custom rustic bookcase?
If you can dream it, we can make it for you.
Countryside Welding is your go-to destination for all your structural steel needs in Kalispell, Montana! We offer a wide array of structural steel options with Montana charm such as hand-forged decorative staircases, truss brackets, timber beam braces, and tension rods.
Let's Fabricate Metal Together
When it comes to metal fabrications, Countryside Welding offers copper, stainless, and aluminum metal fabrications. We can create custom trailers, stainless counter tops, copper range-hoods, and more. Come visit us today to learn more about metal fabrication in Kalispell, Montana!
Picture this – hand-forged decorative staircases that not only serve as functional elements in your home or business but also add a touch of artistry and craftsmanship to your space. These staircases are meticulously created by our skilled artisans, ensuring that they not only meet your practical needs but also become a statement piece that showcases your unique style.
But that's not all. Our truss brackets are designed to provide sturdy support and stability to your structures while adding a touch of rugged elegance.
When it comes to timber beam braces, we've got you covered. Our team of experts understands the importance of durable and reliable braces that can withstand the test of time. Whether you need them for residential or commercial projects, our timber beam braces will not only provide the necessary support but also give your space an authentic Montana feel.
And let's not forget our tension rods. These versatile steel components offer a range of applications, from providing lateral support in structures to enhancing the aesthetic appeal of your space. Our tension rods are carefully crafted to ensure maximum durability and visual impact, making them a perfect choice for any project.
At Countryside Welding, we don't just offer metal fabrications – we offer a partnership. We believe in working hand in hand with our customers to bring their visions to life. Whether you need a hand-forged decorative staircase, truss brackets, timber beam braces, or tension rods – we have the expertise and craftsmanship to make it happen