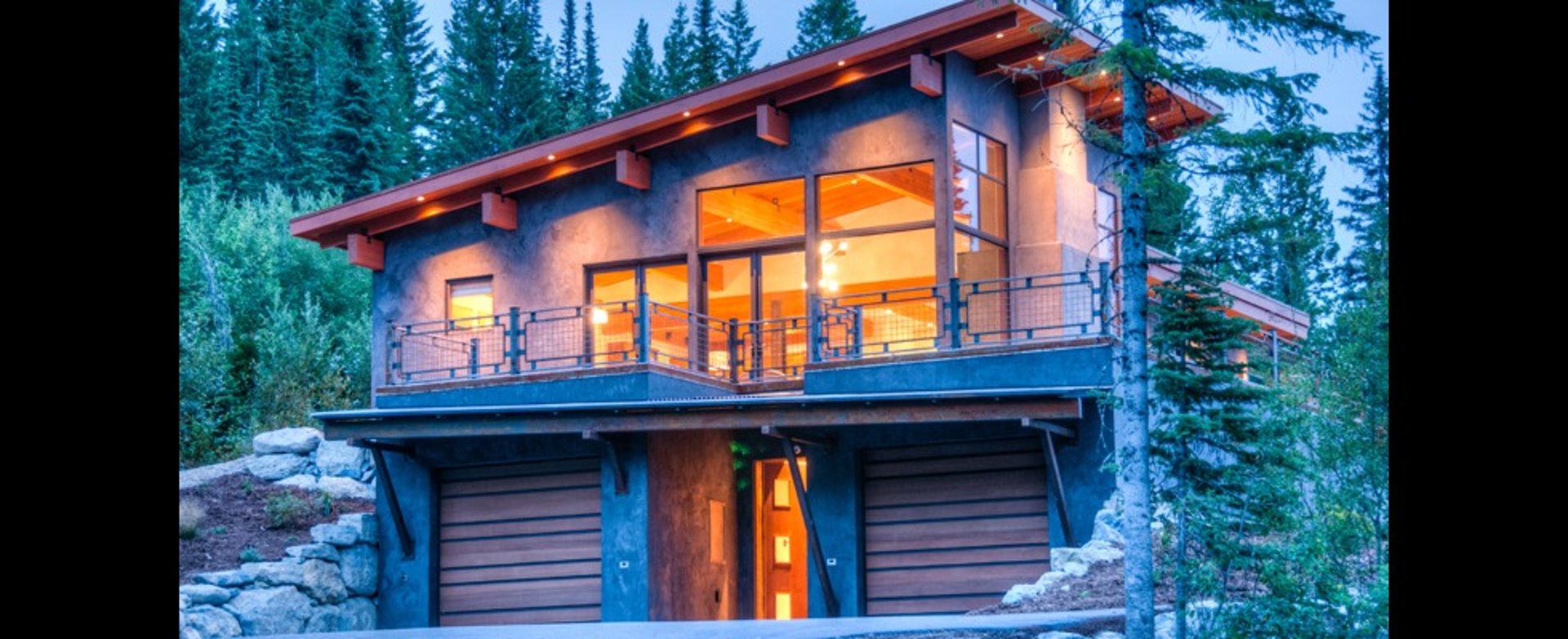 Get a Bid or Quote from Countryside Welding!

Our Bid Process
Making dreams and ideas become rock-solid realities that last for generations is no small feat, for both home owners or our professional project managers who translate ideas to reality.
At Countryside Welding, we work with our customers from ideas through installations and warranty, with global word of mouth as our primary driver of business. Our long line of satisfied customers understand that precision craftsmanship and materials followed a well thought out dream-to-design process, taking into account every variable that determines pricing.
Whether wrought iron, steel, wood, or any material, each weld must be considered in terms of form and function to bring beautiful creations to life in your home or commercial building. We are honored to be considered as suppliers of your generational happiness, and can bid on any Montana (or global) custom home or commercial project.
Let's bring your vision to life, or rely on our staff of professionals to help show you ideas that can add immense value to your spaces!
Please fill out the contact form, or call us today at (406) 755-9232.
Contacts
office@countrysidewelding.com
(406) 755-9232
Address
3370 Hwy 2 E Kalispell, MT 59901
Hours
Monday - Friday: 8:00am - 4:30pm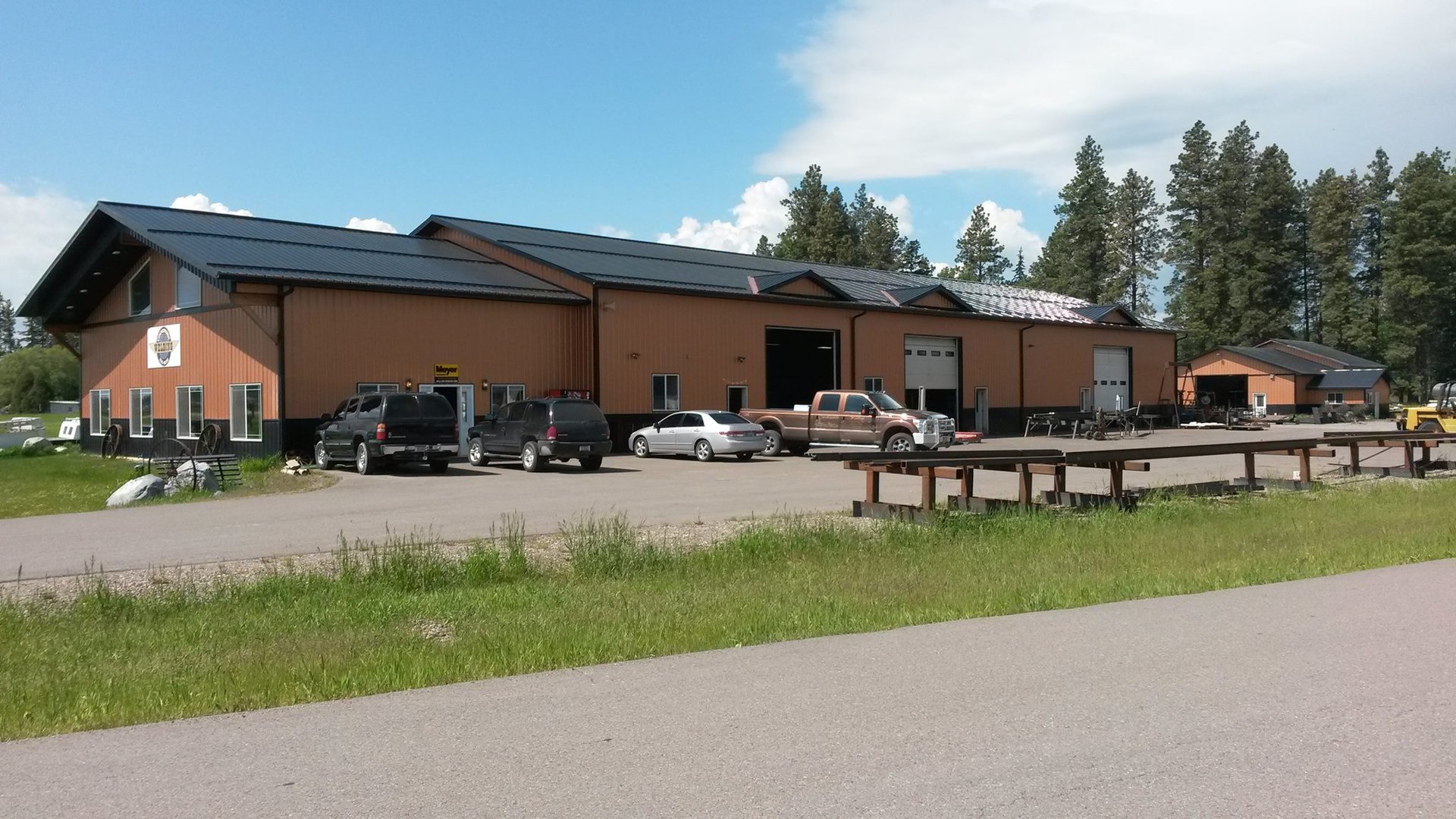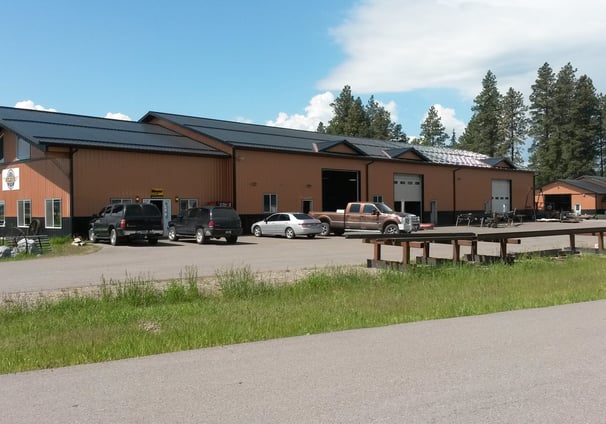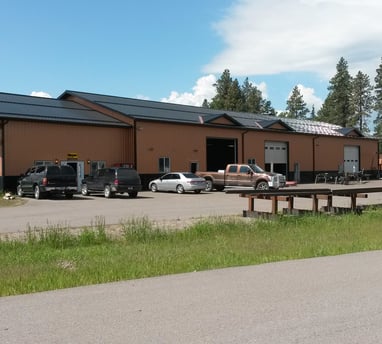 COME VISIT US IN BEAUTIFUL MONTANA