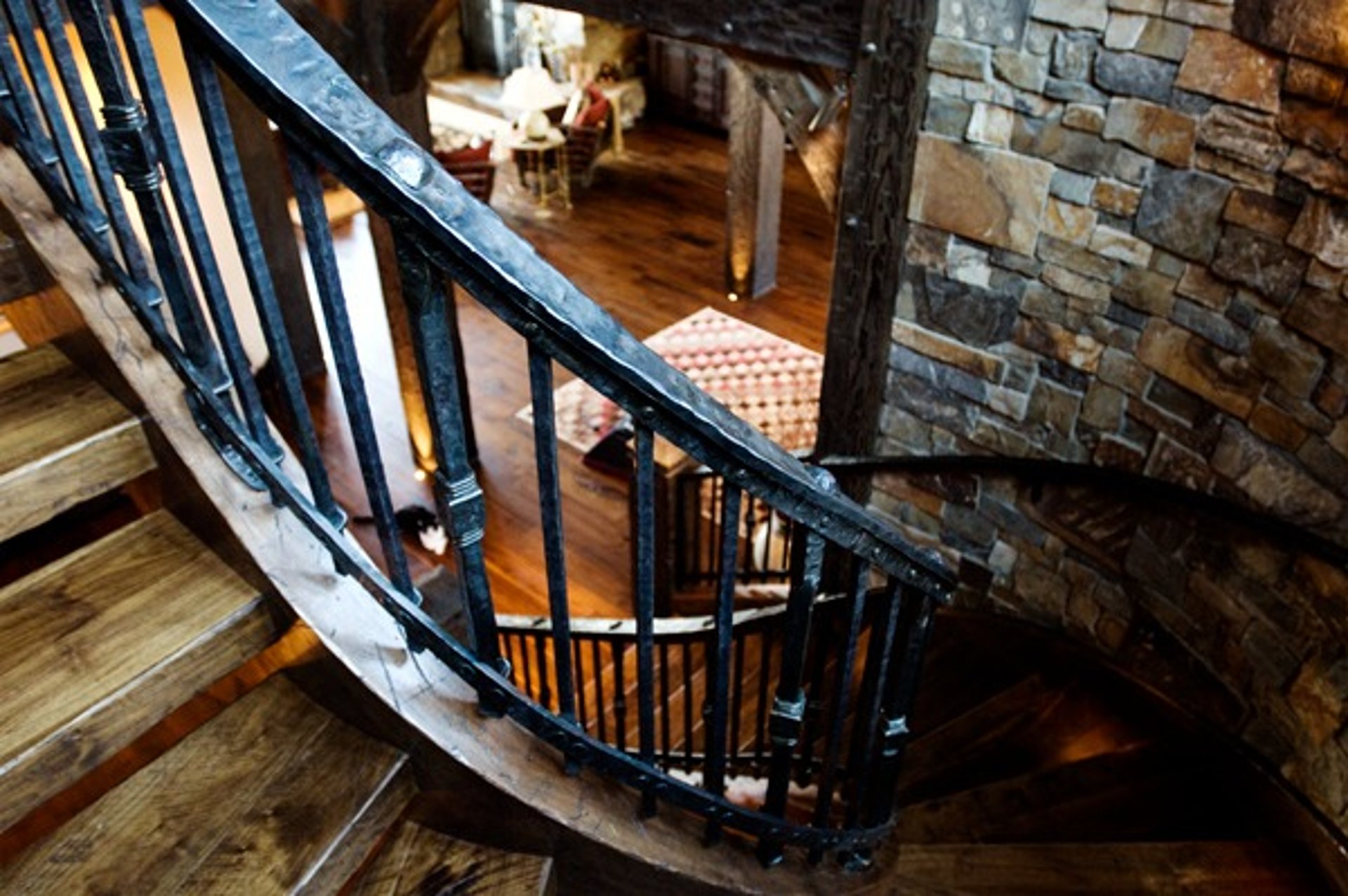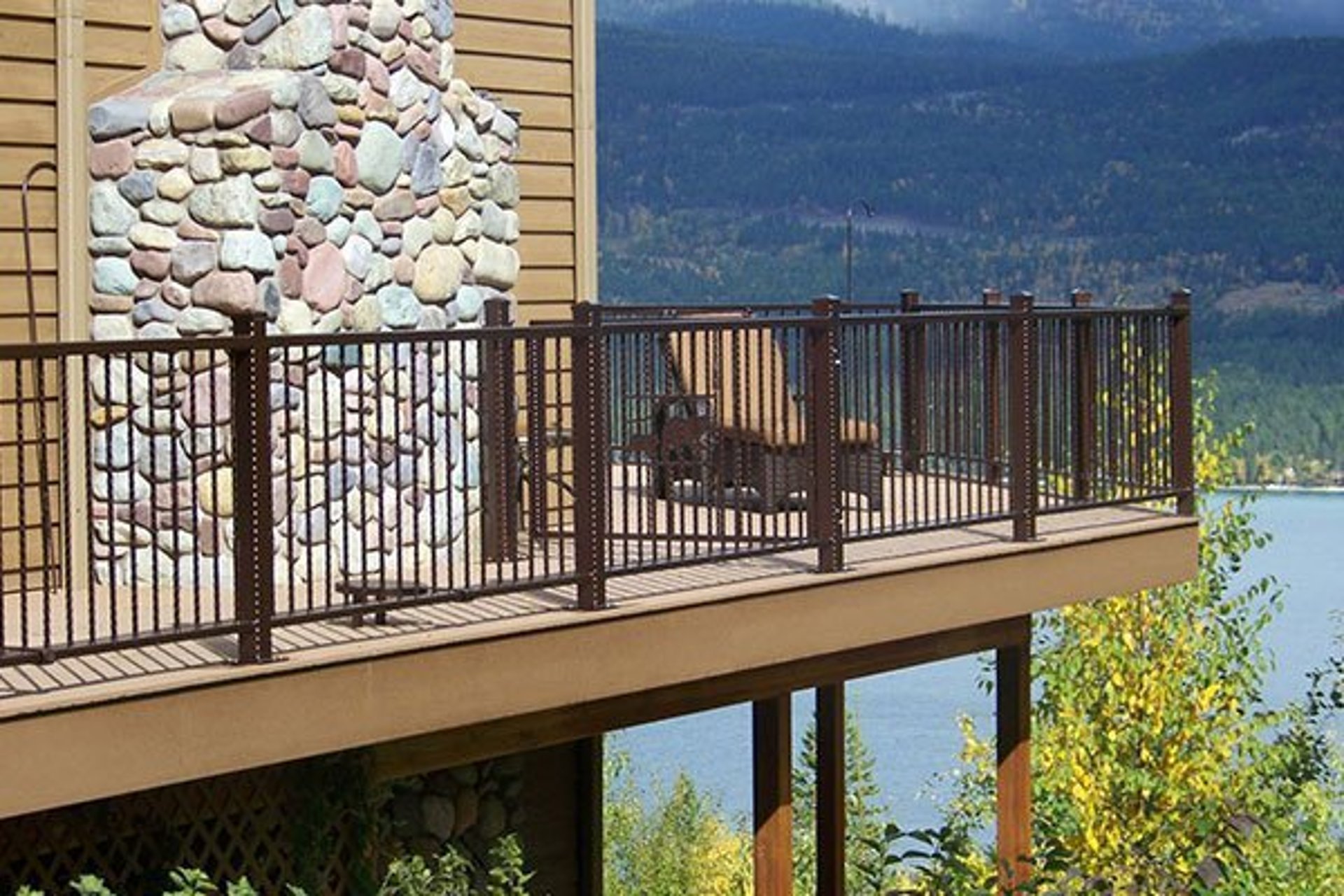 Countryside Welding is passionate about railing work, offering a vast variety of custom metal railing designs to choose from, including hand-forged designs to make your vision and project one-of-a-kind.
Railings Of Beauty And Function
As a home owner, builder, or commercial construction professional, you understand the importance of attention to detail in every aspect of your projects. One crucial element that often gets overlooked is the selection of the perfect railings. Railings not only provide safety and support but also contribute to the overall aesthetics of a space.
How To Choose the Right Railings?
Since 2000, Countryside Welding has provided generational value to customers with the following railings capabilities:
Cable railings and stairs

Custom railing solutions

Ironwork design and construction

Innovative engineering and fabrication

Metal railing design, fabrication, and installation

From rustic aesthetics to modern decorative
Whatever your vision is, there is much to consider. We work with, design, and install:
Stainless steel railings

Aluminum railings

Wrought iron railings

Metal railing fabrication

Commercial indoor railings

Commercial outdoor railings

High-end residential railings

Balcony railing designs

Stairs, balcony, porches, decks, pools, and loft railings

Unique metal railings
We often hear that our work is a combination of a precise understanding of metallurgy, art, design, and unmatched professional welding fabrication. Our team is known around the world for our Montana grit and steadfast dedication to perfect harmony of metals that are stress tested and do not bend or become loose over time. Countryside Welding's skilled metal workers dedicate countless hours to meticulously handcraft every element of the railings, ensuring precision and attention to detail.
The metals are forged by skilled artisans, who shape it into the desired design using traditional blacksmithing techniques. The craftsmanship involved in heating, hammering, and shaping the iron using harmonics and time-tested metallurgy know-how is apparent from our longstanding reputation. From the initial design sketches to the final installation, every step in the creation process is carried out with utmost care.
Let's talk! Call us at (406) 755-9232.