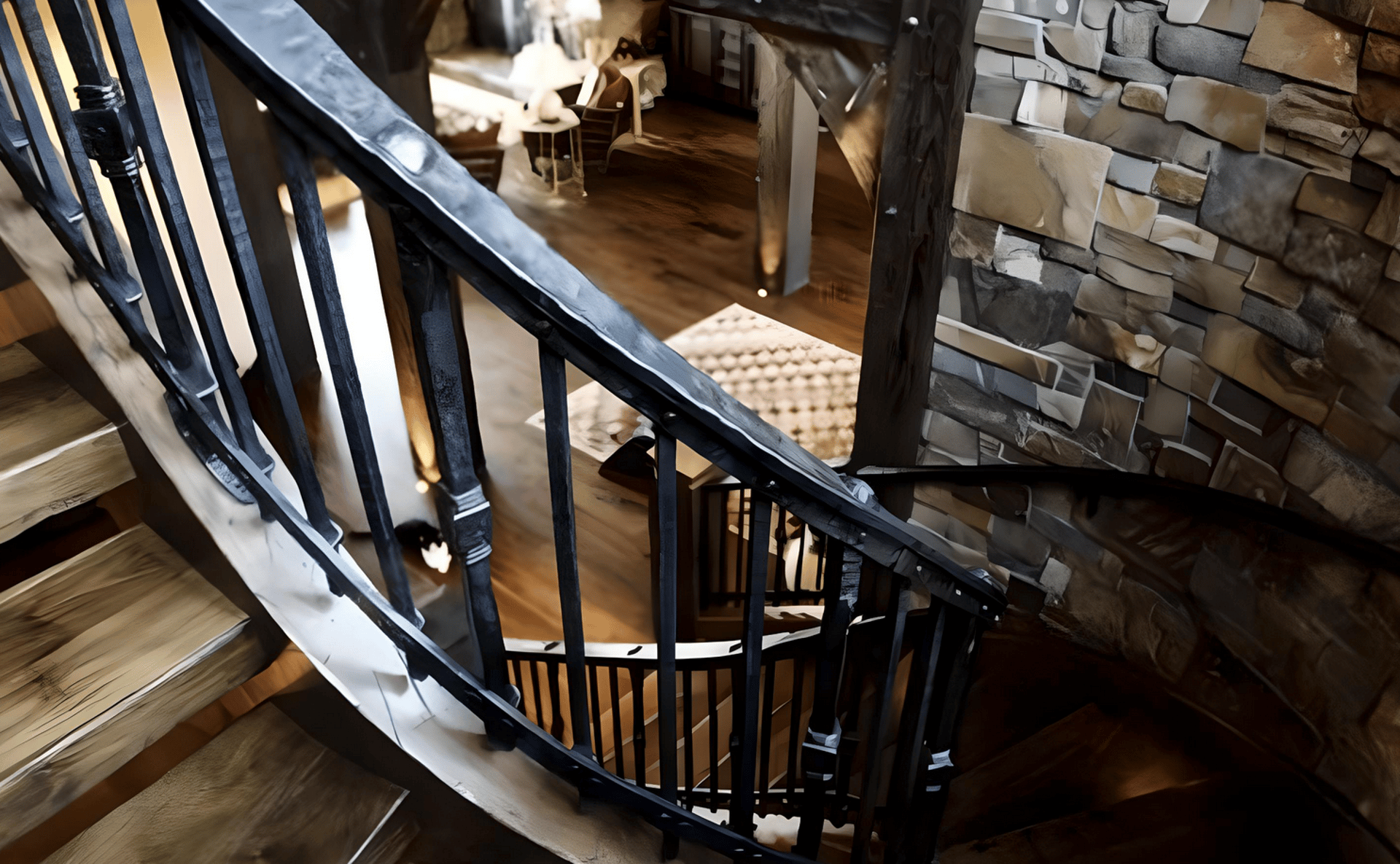 ABOUT COUNTRYSIDE WELDING
Established in 2000, Countryside Welding is a reputable and well established company that has the technical expertise and skills to handle any job. We welcome both small and large projects and guarantee a consistent level of workmanship and service. We use all the latest cutting edge technology and stay up to date on the latest developments in welding fabrication technology and production.
We update and replace our machinery on a regular basis, which ensures that we have the latest tools to best serve you, our valued client. More than anything we value attention to detail and ensure that our technicians have the highest possible level of training. From providing custom ironwork, wrought iron railings, wrought iron fencing, copper range hoods, fire screens, tools and grates, and structural steel, we got all your needs covered.
In 2023, the company moved into a new phase of ownership by long-time craftsman employees of Countryside Welding, with Jeff Scott at the helm of leadership. Jeff believes in the power of this hidden gem of Montana, and has opened Countryside Welding's services to the world with expanded servicing and global shipping for any project. Whether local to Montana, and now anywhere in the world, modern technology and measurement systems allow customers to receive bids for custom UL light fixtures, precise-fitting wrought metal iron gates and railings, or any home or commercial dream project.
We treat deadlines with the utmost respect. When we say we will deliver, we deliver! Contact us today to talk about your current or upcoming projects.