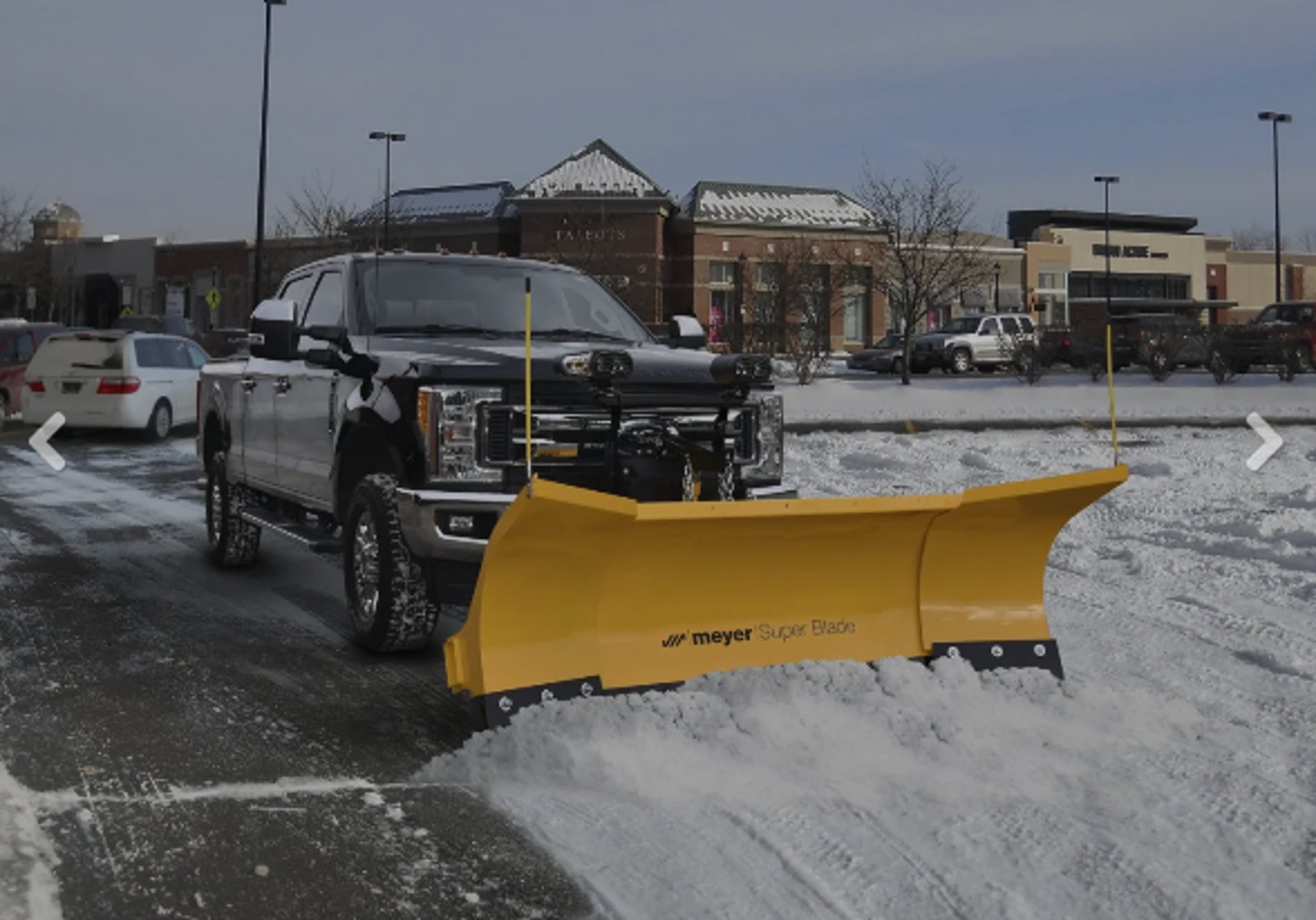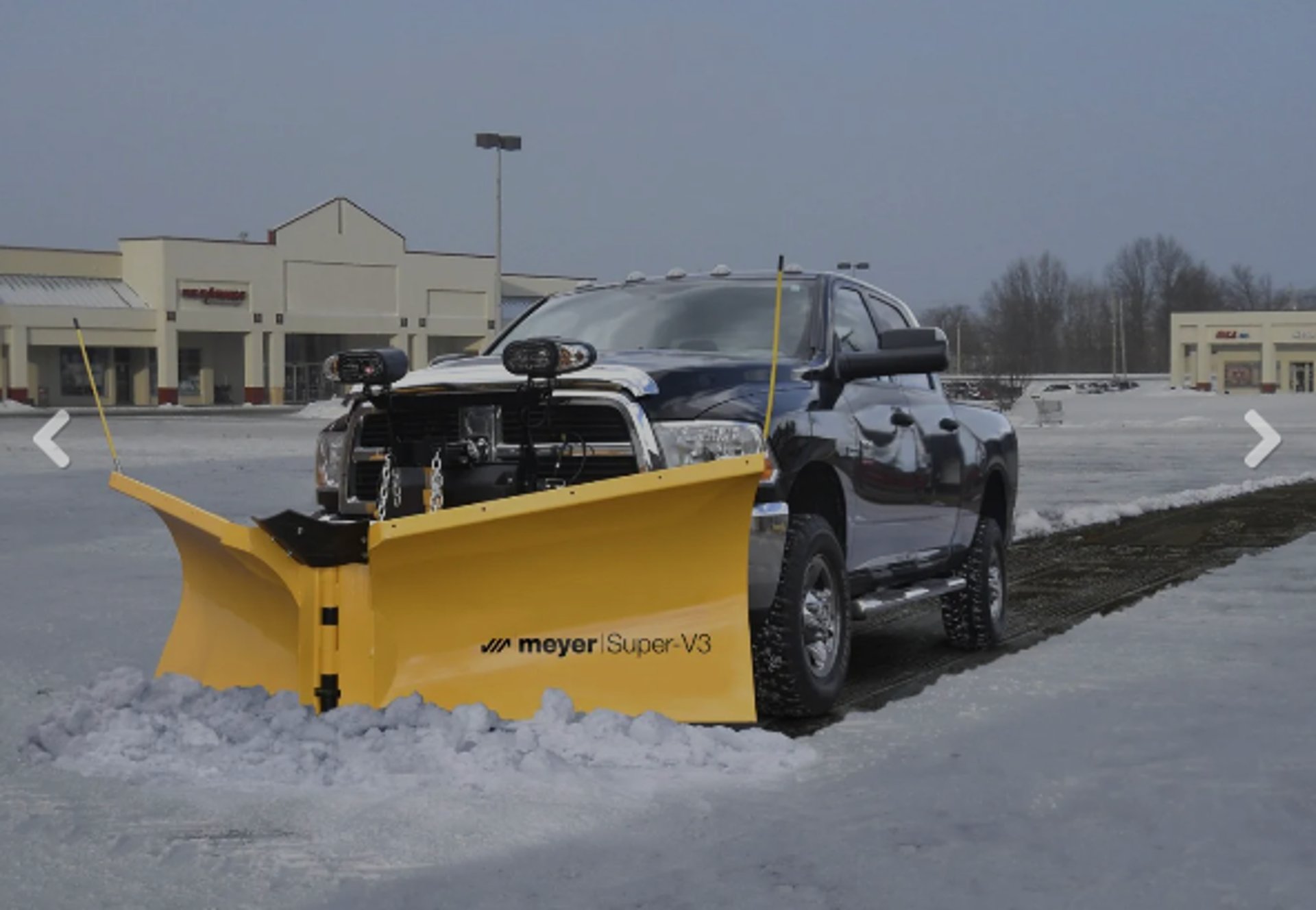 Montana counts on Countryside Welding for snow plows and sanders, with financing available through Meyer Products OAC.
You're In Deep S*** (Snow)
Kalispell, Montana residents are no strangers to snow.
Storms can bring in 57 inches of snow during the winter season, creating the perfect environment for skiers and snowboarders alike.
Whatever method of snow removal you prefer, whatever large or small area you need to clear, Countryside Welding sells a customized product that'll work for your situation. We also sell parts and accessories for the whole Meyer line of products.
Top Products from Meyer
Since 1926, Meyer Products has developed and sold high-performance equipment to manage snow and ice. We're happy to work with this esteemed brand to give you the following products:
Commercial-use snowplows: This heavy-duty equipment will clear out snow on city streets, parking lots, construction sites, etc.



Commercial-use snowplows: Forget about the snow shovel. Add one of these plows to your truck or SUV the next time you need to clear out your driveway.



Off-road snowplows: You can even convert your skid steer, ATV, tractor, or other utility vehicle into a snow-clearing machine with these products.



Salt spreaders: We have walk-behind, tailgate, and insert hopper models available for you to spread rock salt or sand.

Financing option is available*

* Offer subject to credit approval. Some restrictions apply. Contact us at (406) 755-9232 for details.