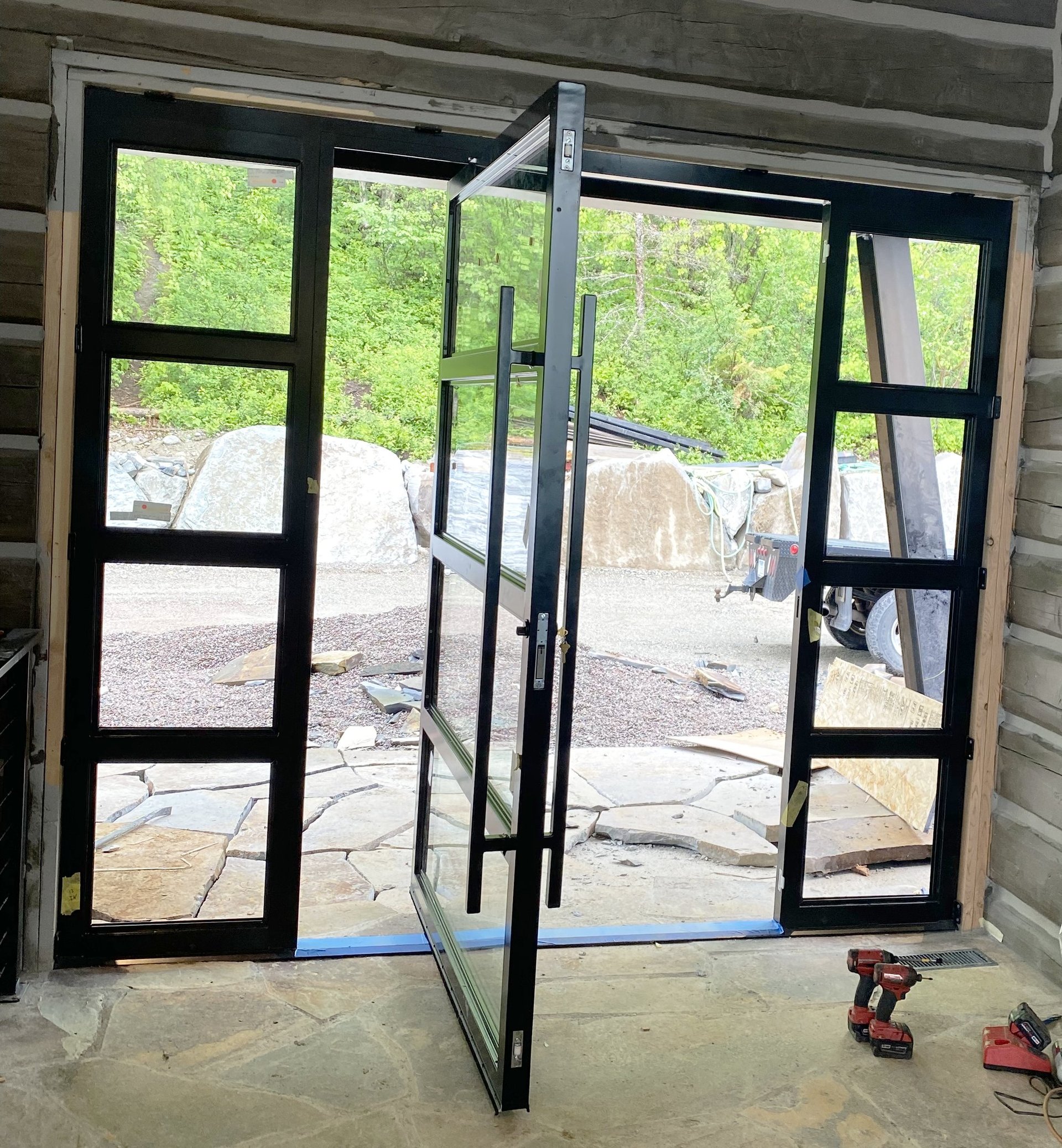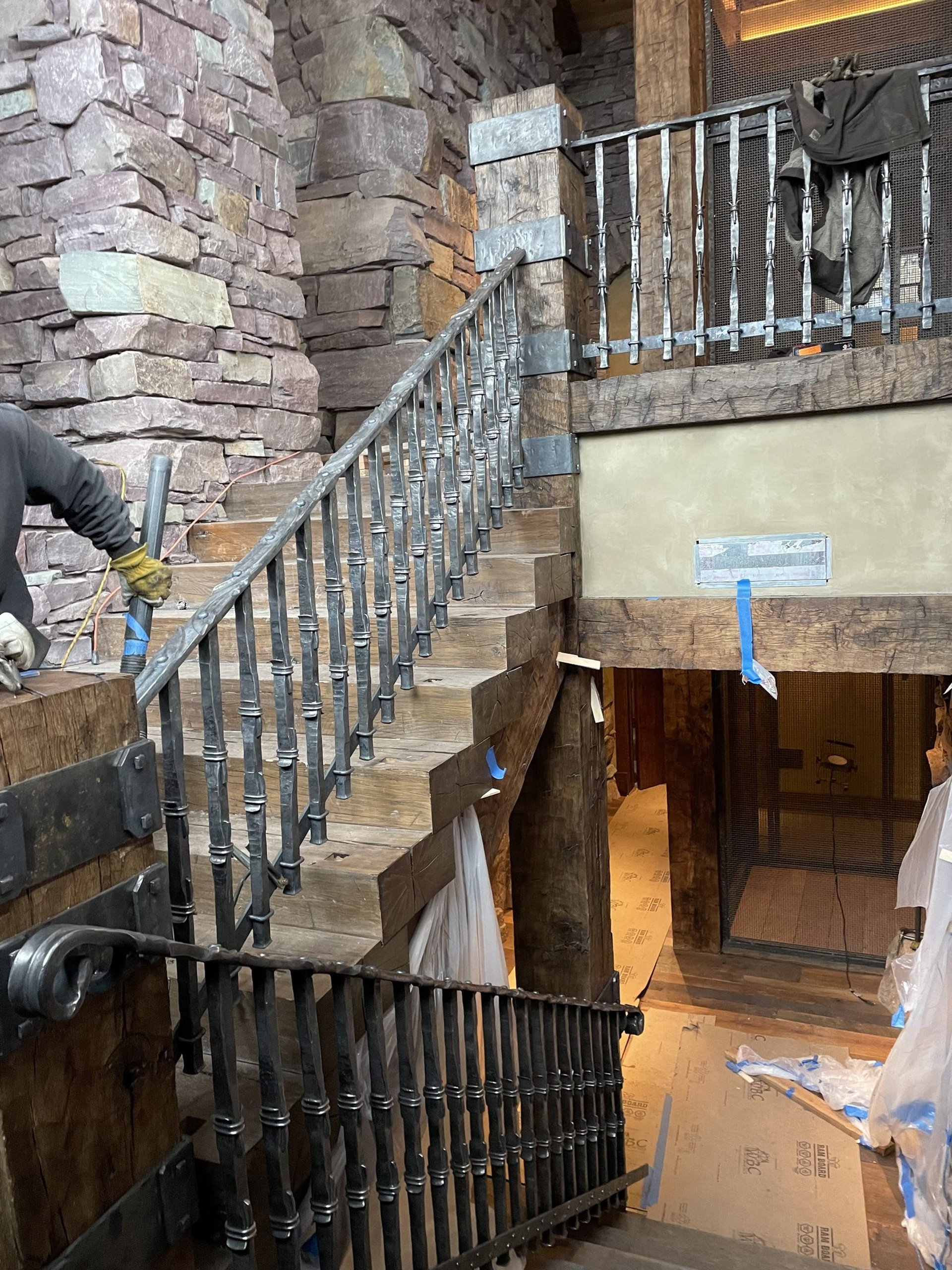 Our ornamental gate design options will add a majestic and sophisticated touch to any property. In addition to old world designs with a charming rustic feel, we fabricate gates with an automatic opener/security system and decorative steel entrance doors.
Countryside Welding has built our reputation upon understanding the vision of home owners to deliver the world's highest quality custom rustic wrought iron ornamental gates with security features. Our gates are not just functional barriers; they are exquisite works of art that enhance the beauty and grandeur of any property. These gates combine the timeless elegance of rustic design with the strength and durability of wrought iron, creating a captivating visual statement.
Custom rustic wrought iron gates are meticulously crafted to showcase both artistry and functionality. Each gate is a unique masterpiece, reflecting the vision and style of the homeowner or architect. From delicate scrolls and intricate patterns to bold motifs inspired by nature, these gates are an expression of creativity and craftsmanship. The design process involves collaborating with skilled Countryside Welding artisans who possess a deep understanding of wrought ironwork and metallurgy. They meticulously shape and mold the iron, taking every detail into account, resulting in a gate that is not only visually stunning, but also harmoniously complements the surrounding architecture and scenic elements of the landscape.
Craftsmanship is the backbone of custom rustic wrought iron gates. Skilled ironworkers dedicate countless hours to meticulously handcraft every element of the gate, ensuring precision and attention to detail. From the initial design sketches to the final installation, every step in the creation process is carried out with utmost care.
The artistry behind Countryside Welding-built gates resonates with the rustic aesthetic, which celebrates the natural beauty of imperfections. The deliberate use of distressed finishes, such as rust patinas or weathered paint, adds character and charm to the gates, evoking a sense of rustic elegance. The design choices, such as the choice of motifs, patterns, and finishes, are carefully curated to create a gate that is both visually striking and durable to withstand the tests of weather and time.